Civic Season
---
Civic Season runs from Juneteenth, June 19, to Independence Day, July 4, each year. It is a time to refelct on the past, engage with the present, and come together as we shape the future.
July 4th commemorates the moment a new nation was born in 1776, based on ideals that every generation has worked to bring to life: freedom, equality, justice, and opportunity. Nearly 100 years later, on June 19, 1865, freedom finally came to ALL Americans. Juneteenth is celebrated just a few weeks earlier each year and reminds us of the immense hurdles in our ongoing journey to form a "more perfect union."
Civic Season mobilizes us to connect through activities and events in our neighborhoods, cities, towns, and social spaces. Visit here to learn more about the Civic Season and to access resources for planning activities and events.
---

2023 Event Partners
Arkansas Travelers Youth Foundation
Clinton Presidential Library & Museum
Pulaski County Circuit Court
North Little Rock Mayor's Youth Council
Jonesboro Mayor's Youth Council
Immerse Arkansas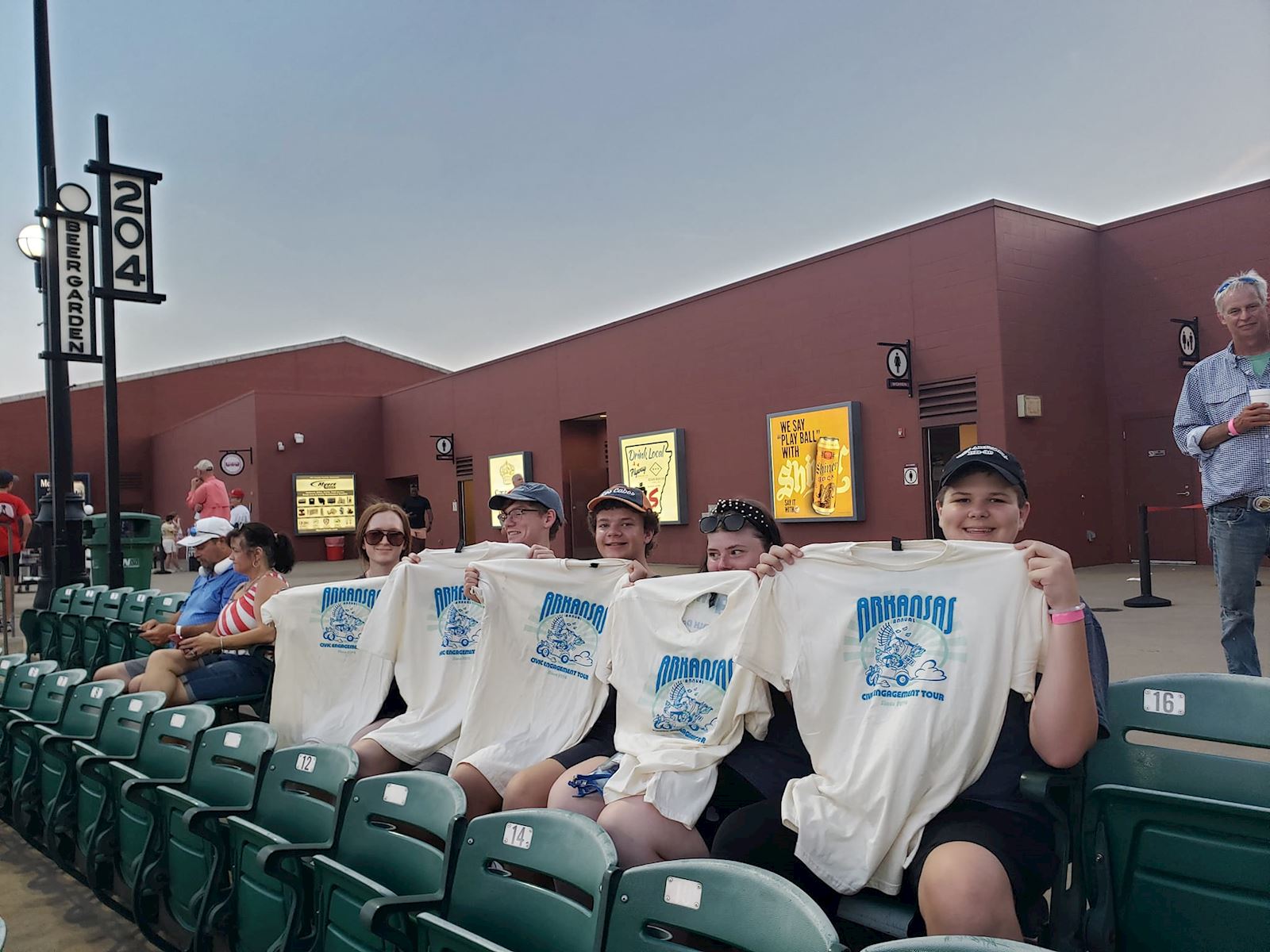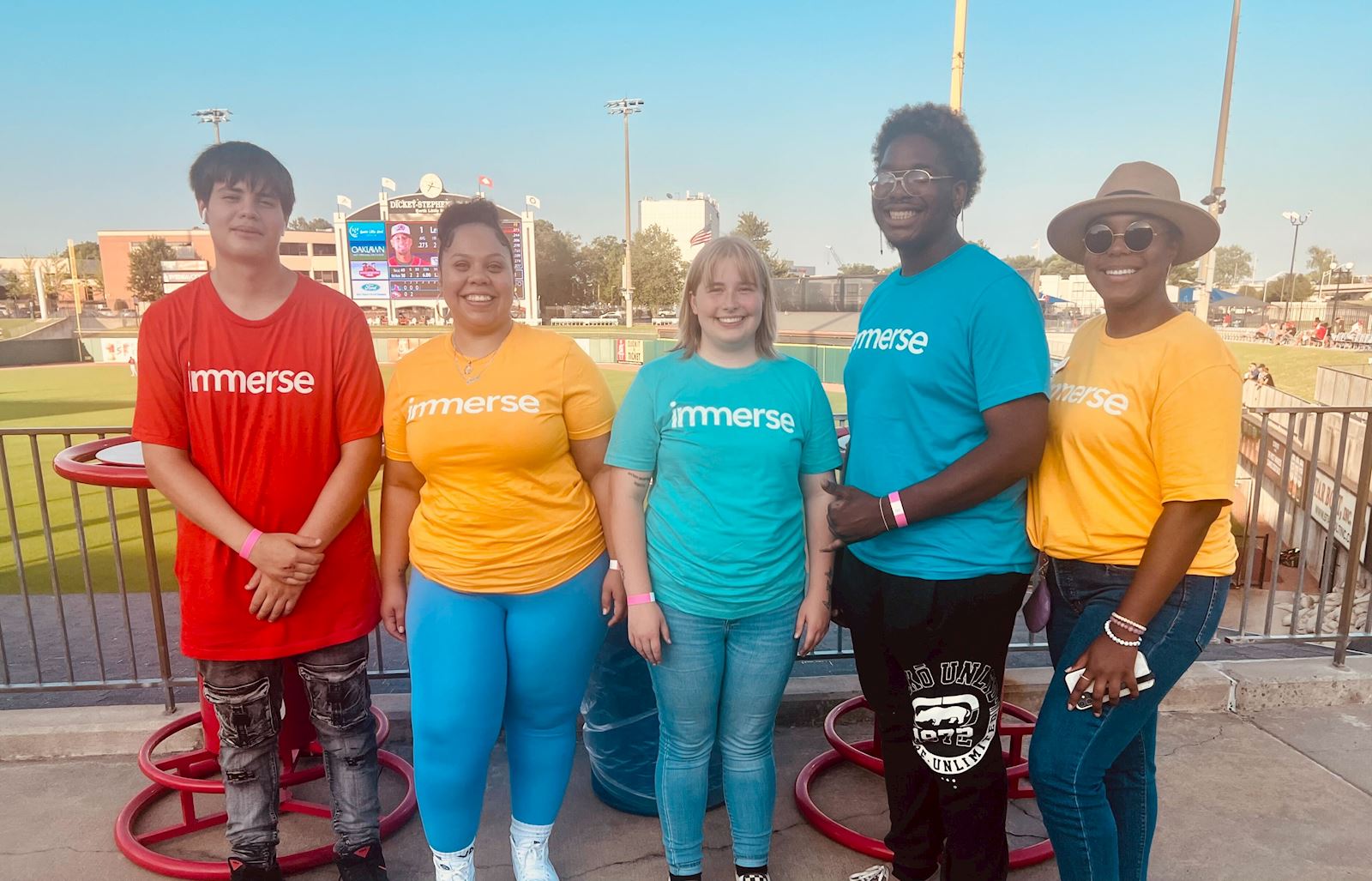 ---